Home of the Fighting Wildcats
 

UIL Academic Champions  2015-16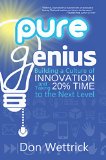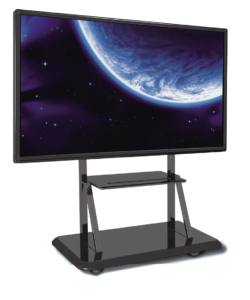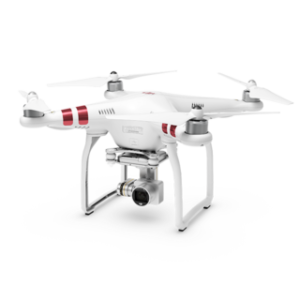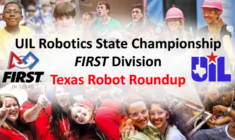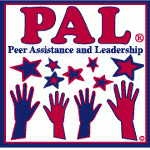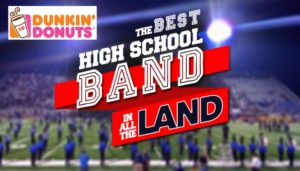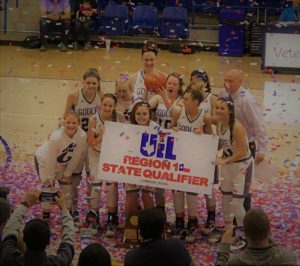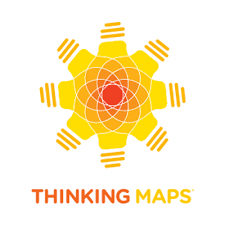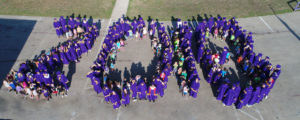 State Cross Country Send-off 11/2018 https://youtu.be/2vcl66s4J-k
Thinking Maps

Thinking Maps are consistent visual patterns linked directly to eight specific thought processes.  By visualizing our thinking, we create concrete images or abstract thoughts.  These patterns help all students reach higher levels of critical and creative thinking – essential components of 21st Century education.

Godley Lady Cats win UIL Region 1 Tournament and earned a spot in the 2016-17 UIL State Tournament!
Godley High School ROCKS!! Check out the media created by our GHS students as a TASB student project entry.  https://www.youtube.com/watch?v=snr5xl7sonw
CLI (Center for Learning and Innovation)

The CLI is truly the heartbeat of the campus.  The GHS CLI is Chromebook central.  Beyond Chromebooks, the  SimplicityTouch Interactive Flat Panel is a favorite among teachers and students.  Students may be found working on group projects on the  Steelcase Media:scape Mini or students to creating and printing 3D designs using their Tinkercad accounts.  There is also a vast array of all the latest titles and comfortable, collaborative seating; parents and community members are always welcome to come "play" or simply for a demonstration!
 Steelcase Media:scape Mini

Organizations rely on both multi-discipline and functional group collaboration to generate new ideas, improve existing processes, and create intellectual property, the Media:scape Mini allows students to connect up to 4 devices and collaborate on projects on a large single screen simultaneously.

 SimplicityTouch Interactive Flat Panel

The award-winning Flat Panel transforms the traditional projection display into an intelligent hub that unleashes the power of teacher and student connectivity.

3 D Printer

Computer-Aided Design (CAD) and 3D Printing not only bring a student's work to life but also prepares students for Science, Technology,  Engineering, Art, and Mathematics (STEAM) careers while promoting Project-Based Learning and critical thinking.

iPads

The iPad has transformed teaching and learning by providing endless opportunities to create and learn on a user-friendly device.

Collaboration areas with soft seating throughout the CLI and hallways transformed into collaborative learning spaces.
Phantom 3 Drones

Drones have found their way into K-12 education as a means of gathering data, mapping out terrain, and exploring the realm of art and technology.  Along with drones, come new drone-related jobs, an estimated 100,000 by 2025.  With that in mind, GISD is on the forefront of helping equip our students in an effort to produce a trained workforce capable of meeting this demand and others.  September 20, 2016, GHS students launched the first Drone flight!  Check it out!  https://youtu.be/6KYfMqjeyZ4

HyperDuino Kits

HyperDuino projects utilize curriculum-based physical models and poster board displays while enhancing with interactive videos and digital media on Chromebooks.   This ability links traditional physical school projects to student-created digital content.

94Fifty Sensor Basketball

The 94Fifty is the official Smart Basketball of the National Association of Basketball Coaches.  The mechanics typically taught by coaches are now available with this regulation size indoor/outdoor ball and a smartphone.

Sphero

Sphero is an intelligent, app-enabled wireless robotics ball that inspires learning and exploration.

Wii Super Mario Maker

Nintendo took Super Mario Maker in a very different direction from what gamers might be used to; they put it into the realm of the education and learning system to help teach kids about level design concepts and the cohesive fundamentals to make fun games while learning about coding and game design.

Robotics

UIL activities exist to complement academic curriculum and are designed to motivate students as they acquire higher levels of knowledge, to challenge students to confront issues of importance, and to provide students with the opportunity to demonstrate mastery of specific skills. The robotics pilot program provides early exposure to hands-on learning and affords students to recieve exposure to real-life problem-solving in a competitive, fun environment.

Mega-lunch

Mega-lunch will give students one hour in which to eat lunch, have tutorial time and participate in club activities and organizations.  Mega-lunch is a prime example of student choice and voice!

Below State Average on Class Size
Project-Based Learning

GISD is committed to engaging students in meaningful projects for investigation and response to complex questions and problems as a means to gain real-world knowledge and skills.

1 to the World Student Google Chromebooks

Every student has a Chromebook with built-in access to Google Apps and educational content; many digital textbooks are accessed through the Chromebooks.
TEA Accountability Distinction Designations

Top 25% Closing Performance Gaps 

Postsecondary Readiness
Math Distinction
Science Distinction

Innovative Course Offerings

Videography
Photography
Digital Media
Gaming & Game Design
Wide Array of Endorsements (22)
Ag CAD Lab
PAL

PAL® (Peer Assistance and Leadership) is an award-winning, Nationally Recognized Evidence-Based Prevention Program.  The mission is to enable young people to use their potential to make a difference in their lives, schools, and communities.  The GISD PALs are involved with assisting students in the lower campuses academically and socially and lead the recycling initiative.

High Graduation/Low Drop-out Rate
Class of 2018 Senior Slide Show  https://youtu.be/9n5wqzfy15M